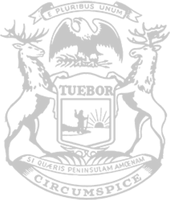 Rep. Damoose: Child care plan will help working families
State Rep. John Damoose today announced his support of a plan to expand access and improve quality for child care in Michigan.
The plan, consisting of House Bills 5041-5048, passed the House of Representatives today with bipartisan support.
"Many working parents need reliable access to safe, high-quality child care as they provide for their families," said Damoose, of Harbor Springs. "This plan will allow expanded service, bolster safety and quality, and strengthen transparency, and I am excited to see it move forward."
The plan includes three reform efforts to expand access to child care. First, some in-home child care providers would be allowed to care for seven children per adult, an increase from the current ratio of one adult for every six children. Second, the plan will support additional infant and toddler care. Currently, 10 counties in Michigan do not have any licensed slots at care centers serving children younger than 30 months old, and a new program will be created to address the need. Third, the plan will enable more child care providers to operate in multi-use buildings while maintaining rigorous standards to keep kids safe.
Further, the plan will boost quality of care and safety for children by creating family child care networks to offer home-based providers training, business services and other supports. Additionally, child care organizations will be given an additional 90 days to comply with new health and safety requirements.
Finally, the plan will increase transparency by allowing health and safety records for child care providers to be posted online.
HBs 5041-5048 now advance to the Senate for consideration.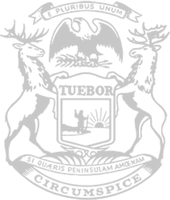 © 2009 - 2022 Michigan House Republicans. All Rights Reserved.
This site is protected by reCAPTCHA and the Google Privacy Policy and Terms of Service apply.