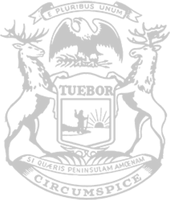 Rep. Crawford says governor is playing games with lives of nursing home residents
State Rep. Kathy Crawford, chair of the House Families, Children and Seniors Committee, issued the following statement after the governor vetoed the Legislature's plan to improve COVID safety measures for Michigan's nursing home residents:  
"The governor has shown time and time again that she cares more about her own optics than she does about the safety of Michigan residents.
"There's no doubt in my mind that there would be far fewer nursing home deaths had it not been for her huge error in judgement in forcing healthy nursing home residents to live in facilities with COVID-positive patients.
"Our plan would have rectified her actions and helped prevent the spread of the coronavirus to Michigan's most vulnerable residents. The governor owes us an explanation for her actions today."
###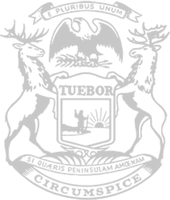 © 2009 - 2022 Michigan House Republicans. All Rights Reserved.
This site is protected by reCAPTCHA and the Google Privacy Policy and Terms of Service apply.