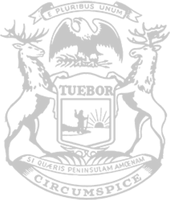 Rep. Cole warns of scammers posing as state unemployment officials
State Rep. Triston Cole today warned of scammers who may try to pose as officials with the state Unemployment Insurance Agency to gain financial information from residents.

Cole, of Mancelona, said he was disappointed to learn a local resident had been scammed by a group out of the Philippines.

"In many cases, folks who submitted unemployment claims weeks ago have not received unemployment benefits. Getting a call from the UIA is like the answer to their prayers," Cole said. "No one expects it to be a scam artist on the phone."

Cole said he has been in touch with the UIA, Attorney General's Office and local law enforcement about the matter.

"It's important to raise awareness quickly so another unsuspecting individual does not lose their life savings to these wrong doers," Cole said. "This is a bad group of people trying to take advantage of a bad situation."

When residents are contacted by the Michigan Unemployment Insurance Agency:
• All calls come from the phone number: (866) 500-0017.
• The agent will identify themselves as an UIA employee.
• The claimant should only expect to be contacted to resolve a problem they know they have. For example, to provide identity verification information or other specific information to resolve a problem they have been notified about through the Michigan Web Account Manager (MiWAM) system.
• The claimant should always go into the MiWAM website through the normal process and never use a website or email address that is not MiWAM.

Cole urged residents who are concerned they may have been scammed to call their bank immediately and file a claim.
###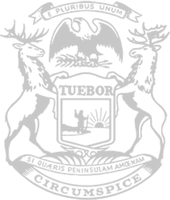 © 2009 - 2023 Michigan House Republicans. All Rights Reserved.
This site is protected by reCAPTCHA and the Google Privacy Policy and Terms of Service apply.