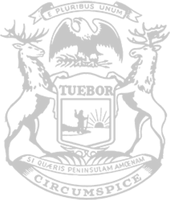 Rep. Clements: Governor's address lacks substance
State Rep. TC Clements, of Temperance, issued the following response to the governor's State of the State Address this evening:
"While I'm glad the governor said she would work with the Legislature to help Michigan's economic recovery, I was disappointed that she failed to discuss a specific plan for reopening our state. Her words lacked substantive and specific details. Details are what Michigan families and workers are desperate and yearning for. Details for business owners who are about to lose everything. Details for restaurant owners who are on the verge of collapse. Details for students who want nothing more than to return to school and activities with their peers. It's not enough to say she has a road to recovery planned, we need a road map."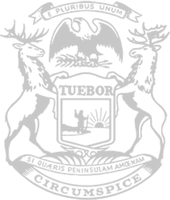 © 2009 - 2021 Michigan House Republicans. All Rights Reserved.
This site is protected by reCAPTCHA and the Google Privacy Policy and Terms of Service apply.