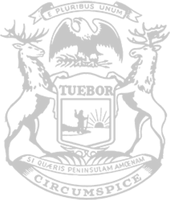 Rep. Carra votes to help address critical nursing shortage in Michigan
Vice Chair Steve Carra voted yesterday, along with the members of the Joint Committee on Administrative Rules (JCAR), to make it easier for nurses from other states and countries to receive a license in Michigan, helping to alleviate the state's ongoing nursing shortage.
"This is a major win for patients throughout the state, as well as nurses," said Carra, of Three Rivers. "My colleagues and I are doing our part in immediately addressing the nursing shortage we face in Michigan while rolling back government red tape."
The committee unanimously voted to change a rule that made it difficult for nurses licensed in other states, or nursing programs from outside the country, from obtaining a license in Michigan. Michigan is one of the few states that currently requires nurses who completed nursing programs outside of the United States, or in other states, to take an additional exam before they become licensed here.
            The rule change:
Allows nurses who completed a nursing program that isn't recognized by the board to submit curriculum documentation and apply for licensure;
Removes the requirements that nurses who completed a course outside of the United State or Canada take an additional exam for licensure;
Allows licensed nurses from other states to apply for reciprocity to practice in Michigan without retaking the nursing exam.
"The reform we passed yesterday will increase quality of care in our hospitals," Carra said. "This removes unnecessary hurdles in fixing Michigan's nursing shortage, which has become absolutely critical."
###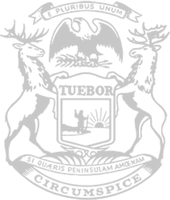 © 2009 - 2023 Michigan House Republicans. All Rights Reserved.
This site is protected by reCAPTCHA and the Google Privacy Policy and Terms of Service apply.