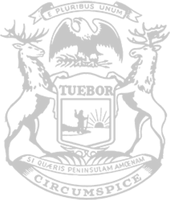 Rep. Carra to governor: It's time to allow struggling Michigan restaurants to resume indoor business
State Rep. Steve Carra, of Three Rivers, is calling on Gov. Gretchen Whitmer to allow Michigan restaurants to resume indoor dining.
Whitmer's administration banned indoor dining through an order issued Nov. 18, stating the 'pause' would last three weeks. The order already has been extended twice, and it's now scheduled to run through Jan. 15.
Carra said the governor must not further extend the restriction.
"Business owners should be allowed to make common-sense decisions that are best for their workers, their customers and their business," Carra said. "Thousands of Michigan restaurant workers have been unable to work for months. These are people with families to support and bills to pay. Not all patrons will feel comfortable dining in at this time but they should have the freedom to make that decision for themselves."
Michigan's nearly 16,500 eating and drinking establishments employ more than 447,000 people statewide.
"It's time for the people of Michigan to have a voice from our 110 state representatives and 38 state senators," Carra said. "Centralizing power into the hands of one unilateral decision-maker and her unelected bureaucrats is improper governance."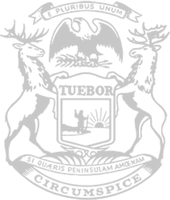 © 2009 - 2021 Michigan House Republicans. All Rights Reserved.
This site is protected by reCAPTCHA and the Google Privacy Policy and Terms of Service apply.