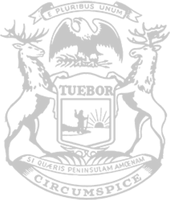 Rep. Carra introduces plan to ensure oversight, accountability for local health officials
RELEASE
|
September 30, 2021
To ensure elected officials maintain oversight and accountability over local health departments, state Rep. Steve Carra today introduced a plan to clarify in state law that local health officers may be removed by the boards that appoint them.
"At all levels of government, public servants must be accountable to the citizens," said Carra, of Three Rivers. "And that accountability must apply to government appointees as well as elected officials. Recently, we have seen unelected local officials issue mask mandates and other unilateral restrictions on residents in their communities. By clarifying the removal power of the people's elected representatives, my plan will ensure local health officials do not escape oversight or accountability from the boards that appointed them or the people they serve."
State law provides for local health departments, each administered by a full-time local health officer. In the case of a county health department, the county board of commissioners is responsible for appointing the health officer. For a district health department formed by two or more county governments, the officer is appointed by a board consisting of commissioners from the constituent counties.
House Bill 5355, introduced by Carra, would clarify that a local health officer serves at the pleasure of the appointing board. The plan would authorize a board to remove its health officer by a majority vote.
HB 5355 was referred to the House Committee on Local Government and Municipal Finance.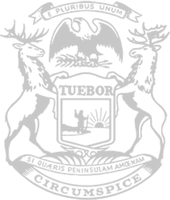 © 2009 - 2022 Michigan House Republicans. All Rights Reserved.
This site is protected by reCAPTCHA and the Google Privacy Policy and Terms of Service apply.