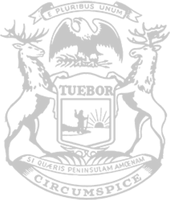 Rep. Carra introduces measure urging accessible SOS services
State Rep. Steve Carra on Wednesday introduced a resolution calling for services to remain accessible to the public at Secretary of State offices.
"The messy appointment system does not work for everyone in Southwest Michigan, especially if someone needs services on short notice," said Carra, of Three Rivers. "If Secretary of State offices do not resume a walk-in option, then the appointment system should be improved by guaranteeing available appointments to fit people's schedules in a timely fashion."
Carra introduced House Resolution 115, which would urge the Secretary of State to ensure that at least three appointment slots are made available to a person within 10 business days of a request, at least one of which must be within two business days, if the department decides to keep its appointment-only structure.
The resolution was introduced following Secretary of State Jocelyn Benson's announcement that SOS branch offices will be open on a permanent appointment-only basis. In June 2020, offices reopened for appointments after initial closures due to COVID-19. The appointment system requires residents to go online or call a toll-free phone line. Branches are often entirely booked for appointments over a month in advance, and the timeslots set aside for next-day appointments can be extremely difficult to reserve.
Benson will testify before the House Oversight Committee today on her decision to end walk-in services permanently.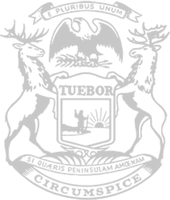 © 2009 - 2023 Michigan House Republicans. All Rights Reserved.
This site is protected by reCAPTCHA and the Google Privacy Policy and Terms of Service apply.