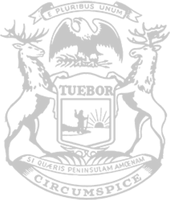 Rep. Calley votes to suspend state gas tax, deliver relief to residents
State Rep. Julie Calley and the Michigan House today approved a plan to suspend the state's tax on gasoline and diesel fuels to provide immediate financial relief to Michigan drivers.
Calley, of Portland, said Michigan's gas and diesel taxes are among the highest in the nation at 27.2 cents per gallon. The plan approved today removes the tax for the next six months.
"The rising cost of gas is brutally hard on Michigan families," Calley said. "This plan will lower gas prices across the board for people who drive to work every day, parents who take their kids to and from school, and seniors on fixed incomes who just need to get around town."
Gov. Gretchen Whitmer recently called on Congress to support legislation to suspend the federal gas tax.
"There's no sense in waiting for the federal government to do something, when we have a solution we can move forward with right now at the state level that saves Michiganders money," Calley said. "With such a large budget surplus this year, we can afford to offer drivers this much-needed relief without impacting budgeted road repairs."
Under the plan approved today, Michigan drivers stand to save approximately $750 million between April 1 and Sept. 30, which is more than they would save from a pause in the smaller federal fuel tax. Giving drivers a break from both fuel taxes would amount to 45-cents per gallon savings.
House Bill 5570 now advances to the Senate, where a vote is planned next week to send the measure to the governor's desk.
###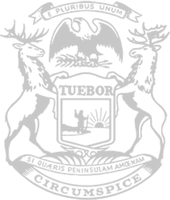 © 2009 - 2022 Michigan House Republicans. All Rights Reserved.
This site is protected by reCAPTCHA and the Google Privacy Policy and Terms of Service apply.