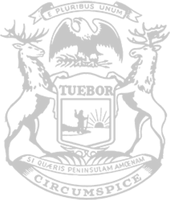 Rep. Calley, Michigan House approve plan to protect vulnerable children from abuse
State Rep. Julie Calley and the Michigan House today approved a plan to strengthen penalties for criminals convicted of abusing vulnerable children, especially those who are nonverbal. 
Calley, who sponsored part of the plan, said state law currently addresses crimes against vulnerable adults, but lacks enhanced protections for vulnerable children.
"Children who are nonverbal often don't have a way to protect themselves or disclose those who abuse them," Calley said. "We must do more to protect these precious children from abusers, and make sure our law enforcement officers have the proper tools so that the punishment fits the crime if such misconduct occurs."
House Bills 4071-72 allow a charge of second-degree child abuse if the offender was performing duties in a regulated facility or home, or while the offender was acting within the health profession. Anyone under 18 who is nonverbal would qualify as a vulnerable child under the proposal.
After receiving overwhelming bipartisan support in the House, the plan now advances to the Senate for further consideration.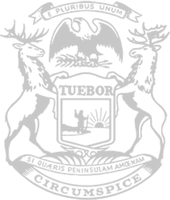 © 2009 - 2022 Michigan House Republicans. All Rights Reserved.
This site is protected by reCAPTCHA and the Google Privacy Policy and Terms of Service apply.