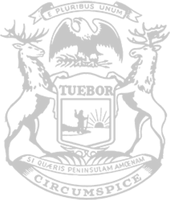 Rep. Calley invites residents to outdoor office hours
RELEASE
|
September 14, 2020
State Rep. Julie Calley welcomes residents to attend outdoor office hours in two communities on Sept. 28.
Rep. Calley will meet with constituents at the following locations:
Campbell Township Park Pavilion, Nash Highway between Peddler Lake and Kelm Road in Clarksville from 10 to 11 a.m.; and
Bob King Park Pavilion, 100 E. Woodlawn Ave. in Hastings from 12:30 to 2 p.m. A legislative update will be provided at 12:30 p.m., with an opportunity for individual meetings following at 1:30 p.m.
"I deeply appreciate the time and insight from attendees," Rep. Calley said. "We have covered a variety of topics during summer office hours, and I value the opportunity to listen to the people I serve."
No appointment is necessary. Out of consideration for other attendees, individual meetings will be kept to 10 minutes each. If you would like additional time or are unable to attend the scheduled office hours, please contact Rep. Calley via email at [email protected] or by calling her at (517) 373-0842.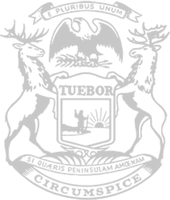 © 2009 - 2020 Michigan House Republicans. All Rights Reserved.
This site is protected by reCAPTCHA and the Google Privacy Policy and Terms of Service apply.