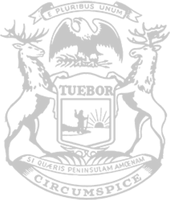 Rep. Brann: New Michigan law will give young people hope, teach them about entrepreneurship
Rep. Tommy Brann's plan to include instruction on entrepreneurship and free enterprise in public schools was recently signed into law by Gov. Gretchen Whitmer.
Brann, of Wyoming, is a restaurant owner. He started working in the family business part-time at age 13. His personal experience helped inspire the new law.
"Every young person deserves hope and a chance to be successful in their own way. That is why I fought so hard for these important life lessons to be taught in our schools," Brann said.
"Rich DeVos, Jay Van Andel and Steve Jobs started major job-creating businesses out of their garages. Phil Knight got his start selling tennis shoes out of the trunk of his car," Brann said. "You never know who is going to have the next great idea, and teaching entrepreneurship in schools will help young people develop them."
Brann's legislation encourages schools to include entrepreneurship and free enterprise in their social studies curriculum for grades 9 through 12. Courses would cover business basics, business vocabulary, goal setting, and creating a student project based on a business idea.
House Bill 4074 is now Public Act 54 of 2022.
###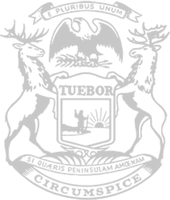 © 2009 - 2023 Michigan House Republicans. All Rights Reserved.
This site is protected by reCAPTCHA and the Google Privacy Policy and Terms of Service apply.