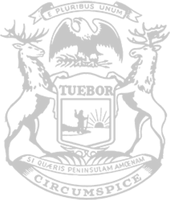 Rep. Brann: Michigan House gives final legislative approval to plan teaching kids about entrepreneurship
The Michigan House today gave final legislative approval to Rep. Tommy Brann's plan to include instruction on entrepreneurship and free enterprise in public school curriculums.
Brann, of Wyoming, is a restaurant owner. He started working in the family business part-time at age 13. His personal experience helped inspire the legislation.
"This is about giving every child hope," Brann said. "For some kids, that will include entrepreneurship and running their own businesses – with skills like problem-solving and taking initiative.  The sooner we can start teaching kids about these valuable 'real life' lessons, the better off they'll be."
Brann's legislation encourages schools to include entrepreneurship and free enterprise in their social studies curriculum for grades 9 through 12. Courses would cover business basics, business vocabulary, goal setting, and creating a student project based on a business idea.
House Bill 4074 advances to Gov. Whitmer for her consideration.
###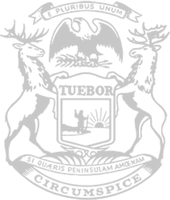 © 2009 - 2023 Michigan House Republicans. All Rights Reserved.
This site is protected by reCAPTCHA and the Google Privacy Policy and Terms of Service apply.