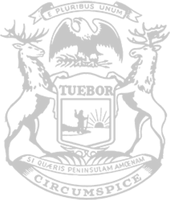 Rep. Brann: Michigan House approves plan to help teach kids about entrepreneurship
The Michigan House today approved Rep. Tommy Brann's proposal to include instruction on entrepreneurship and free enterprise in school curriculums.
Brann, of Wyoming, is a restaurant owner. He started working in the family business part-time at age 13. His personal experience helped inspire the legislation.
"I believe every child has great potential – including the potential to be an entrepreneur. If I can do it, I know they can do it – and this legislation is a great way to help," Brann said. "It's important that kids understand the basics of business and how the free enterprise system works. And it's important they learn these 'real life' lessons at an early age."
Brann's legislation encourages schools to include entrepreneurship and free enterprise in their social studies curriculum for grades 9 through 12. Courses also would cover business basics, business vocabulary, goal setting, and creating a student project based on a business idea.
"Entrepreneurship is an important part of the economy – and with the way the economy can changes these days, it's more important than ever," Brann said. "We owe it to kids to give them the tools they'll need to create more career options for themselves as they grow up."
House Bill 4074 advances to the Senate for further consideration.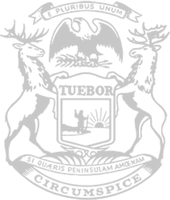 © 2009 - 2022 Michigan House Republicans. All Rights Reserved.
This site is protected by reCAPTCHA and the Google Privacy Policy and Terms of Service apply.