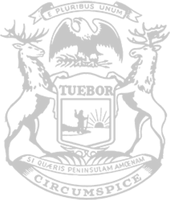 Rep. Borton supports bipartisan plan to help Michiganders save on health care costs
State Rep. Ken Borton joined his colleagues in the Michigan House today to approve a bipartisan plan to make health care in Michigan more accessible while reducing costs.
Borton highlighted the plan's three main goals: Lowering the cost of prescription medicine, increasing access to care and providing a higher standard of care.
"This plan is all about providing high-quality, patient-focused care without excessively high costs," said Borton, of Gaylord. "I support these health care reforms to improve care, increase transparency and save money for the people of northern Michigan."
Several elements of the reform package address the issue of transparency, which enables consumers to assess their choices and brings cost-increasing factors to light. Specifically, hospitals would be required to detail their standard charges online, drug manufacturers would be required to file reports about their costs, and pharmacists would be allowed to discuss cheaper alternatives with customers.
Other components would help improve access to patient-centered care. A bill to expand telehealth services will help achieve this goal. Another bill to expand the scope of practice for qualified nurse anesthetists will give doctors and patients the ability to determine the best way to administer care.
Other reform legislation will help reduce the costs for prescription drugs for Michigan patients by setting a $50 cap on monthly insulin co-pays, regulating pharmacy middlemen whose burdensome contracts drive up costs, and by allowing consumers to shop for less expensive drugs out of their insurer's network.
A full list of the reforms included in the plan is available here.
The health care reform bills now advance to the Senate for consideration.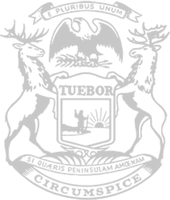 © 2009 - 2021 Michigan House Republicans. All Rights Reserved.
This site is protected by reCAPTCHA and the Google Privacy Policy and Terms of Service apply.