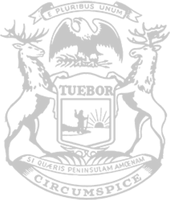 Rep. Borton: Plan seeks to make agency serve unemployed workers better
State Rep. Ken Borton today said legislation to reform Michigan's Unemployment Insurance Agency (UIA) could lead to more efficient service for jobless workers.
House Bills 5549-5554, which are aimed at providing prompter service, better communication and greater transparency at the agency, were taken up today by the House Oversight Committee.
"One of the most common reasons people contact my office is for help with the dysfunctional unemployment agency," said Borton, of Gaylord. "This new plan is getting the ball rolling to clean up the agency and serve unemployed workers in need of benefits."
To improve communication with claimants, the plan would create an independent citizens' advocate to provide a point of contact to help jobless workers as their benefit claims move through the system. To ensure timely service and a consistent process, the plan would set a time limit for the UIA to review cases. The agency would have 10 business days after receiving a claim to issue a determination.
The plan proposes two changes to increase transparency. The agency would be required to provide publicly accessible information about the status of the unemployment trust fund. This information would be especially helpful for the businesses that pay taxes into the trust fund. Additionally, the UIA would be required to report to the citizens' advocate statistics how many unemployment cases the agency appeals and how long the cases pend. This will enable a review of the administrative appeals process to ensure cases are not needlessly delayed.
HBs 5549-5554 remain under consideration by the committee.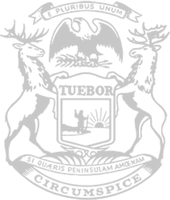 © 2009 - 2022 Michigan House Republicans. All Rights Reserved.
This site is protected by reCAPTCHA and the Google Privacy Policy and Terms of Service apply.