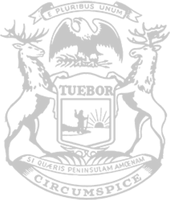 Rep. Borton joins effort to prohibit 'vaccine passports'
State Rep. Ken Borton today co-sponsored legislation to protect people's civil liberties by prohibiting the use of government-issued COVID-19 'vaccine passports.'
"As Michigan patients evaluate medical options with their doctors, their decisions should not be pressured by the threat of 'vaccine passport' mandates from their government," said Borton, of Gaylord. "The people of Northern Michigan should not be forced to carry medical documentation just to go about their daily lives, and this plan will prevent such government overreach."
House Bill 4667, sponsored by state Rep. Sue Allor, would prohibit a state agency or local government, unless otherwise authorized by state or federal law, from issuing documentation to certify that an individual has been vaccinated against COVID-19. These governmental entities would also be barred from incentivizing businesses to require such documentation. A violation would be punishable by a civil fine of up to $1,000.
HB 4667 has been referred to the Committee on Oversight for review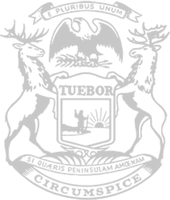 © 2009 - 2021 Michigan House Republicans. All Rights Reserved.
This site is protected by reCAPTCHA and the Google Privacy Policy and Terms of Service apply.