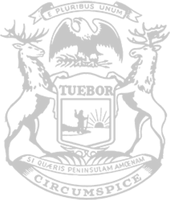 Rep. Borton encourages support for local restaurants on Jan. 16
State Rep. Ken Borton today joined his legislative colleagues in supporting an initiative which encourages people to safely dine in at restaurants again where it can be done safely and sensibly.
'Dine-In Day' – a resolution offered in the Michigan House – is scheduled for Jan. 16 after current COVID-related health orders banning in-person dining are set to expire.
"In communities throughout Northern Michigan, Main Street has been hurt immensely by the governor's burdensome orders," said Borton, of Gaylord. "This measure encourages people to dine in where it can be done safely once the orders expire. Livelihoods depend on the resumption of these services. Restaurants have been pushed to the brink through no fault of their own. Many have gone under and many more are struggling to get by."
Michigan has roughly 16,500 eating and drinking establishments and employ more than 447,000 people.
"It is unfair that the governor has not given these small business owners a way to resume these services safely. It has been an endless and frustrating wait," Borton said. "They are shouldering an incredible burden while other big box stores remain open without any issue. I support this resolution and I will continue to stand up for hardworking people in our communities who are simply trying to make a living in unprecedented times."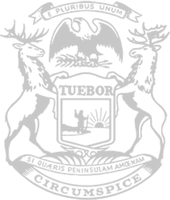 © 2009 - 2021 Michigan House Republicans. All Rights Reserved.
This site is protected by reCAPTCHA and the Google Privacy Policy and Terms of Service apply.