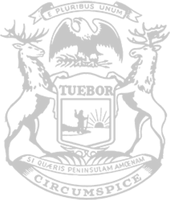 Rep. Borton: Despite big talk, governor vetoes tax cut for working families, seniors
State Rep. Ken Borton, R-Gaylord, today issued the following statement after Gov. Gretchen Whitmer vetoed a bipartisan plan to cut taxes for working families, seniors and small businesses:
"Northern Michigan residents deserve tax relief. That's why I proudly voted to help workers keep more of their wages and seniors keep more of their retirement benefits. In fact, both Republicans and Democrats in the Legislature voted to cut taxes for families across our state, but the governor rejected our bipartisan plan.
"This veto stands in direct contrast to the sentiments Gov. Whitmer expressed only a few short weeks ago in her State of the State address, when she expressed support for tax relief for working families and retirees. The governor may talk a big game about bipartisanship and tax cuts, but her actions speak louder than her words."
Senate Bill 768, which earned bipartisan support in the Legislature, would have provided an estimated $2.5 billion in tax relief. The plan would have reduced the individual income tax rate from 4.25% to 3.9%; allowed families to claim a child tax credit of up to $500 per dependent under 19; enabled seniors to exempt an additional $20,000 of retirement income for individuals or $40,000 for joint filers; and lowered the age for the senior income exemption from 67 to 62.
###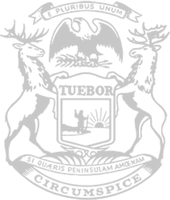 © 2009 - 2022 Michigan House Republicans. All Rights Reserved.
This site is protected by reCAPTCHA and the Google Privacy Policy and Terms of Service apply.