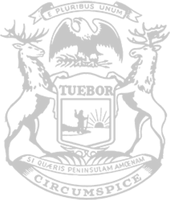 Rep. Borton backs spending plan to increase funding for Northern Michigan schools
State Rep. Ken Borton, a member of the House Appropriations Committee, today supported a record K-12 school aid budget that would equalize per-pupil funding for local school districts.
"For years, students in Northern Michigan and other parts of our state have been treated unfairly by Lansing politicians," said Borton, of Gaylord. "These kids are our future, and I am proud to support a comprehensive budget to equalize per-pupil foundation grants and increase them across the board."
The House of Representatives today approved House Bills 4411 and 4421, which propose $16.7 billion in school support for the upcoming fiscal year. The budget provides $8,700 to school districts per pupil, an increase from the current fiscal year's $8,111 minimum per-pupil allowance and $8,529 maximum guaranteed allowance per pupil.
The budget allocates one-time federal COVID-19 relief funding for schools, with every school receiving at least $1,093 per pupil. The plan also supports preschoolers by allocating $418 million to the Great Start Readiness Program, an increase of $168 million.
The House approved HB 4411 with overwhelming bipartisan support, and it now advances to the Senate for consideration.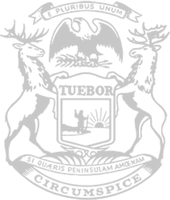 © 2009 - 2022 Michigan House Republicans. All Rights Reserved.
This site is protected by reCAPTCHA and the Google Privacy Policy and Terms of Service apply.