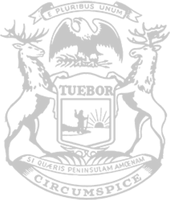 Rep. Borton announces upcoming February coffee hour schedule
State Rep. Ken Borton, of Gaylord, has announced times for people in northern Michigan to share their ideas and concerns during the month of February.
Interested individuals from Borton's House district encompassing Antrim, Charlevoix, Montmorency, Oscoda and Otsego counties can meet with him on Friday, Feb. 12 at the following times and locations:
• 10-11 a.m. at Alpine Tavern, located at 220 S. Otsego Ave. #1 in Gaylord.
• 12-1 p.m. at Sunnyside, located at 113 Water St. in Boyne City.
• 2-3 p.m. at Toonie's, located at 216 N Bridge St. in Bellaire.
"My top priority is hearing the concerns of people I represent," Borton said. "These are important opportunities to formulate ideas that I can share with other legislators in Lansing while representing northern Michigan in a strong fashion."
People can also contact Rep. Borton's office by phone at (517) 373-0829 or email at [email protected].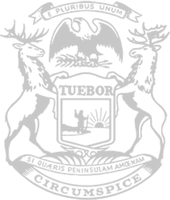 © 2009 - 2021 Michigan House Republicans. All Rights Reserved.
This site is protected by reCAPTCHA and the Google Privacy Policy and Terms of Service apply.