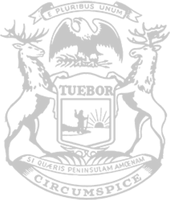 Rep. Bollin working to restore transparency, fiscal responsibility measures in new state budget
Also offers amendment to help communities cover cost of early voting
State Rep. Ann Bollin this week continued her efforts to add transparency to the state budget by offering amendments to restore critical accountability measures the Democrat majority has removed from its General Government budget.
Bollin, the Republican vice chair of the General Government subcommittee, introduced amendments to restore critical reporting requirements and return the contingency spending limits increased by the Democrats back to the current standard.
"I have serious concerns about removing existing checks and balances that ensure unelected bureaucrats are held accountable for every tax dollar they spend," said Bollin, R-Brighton Township.
The reporting requirements Bollin fought to restore include a report that identifies annual pension-related and retiree health care legacy costs.
"These reports are critical to one of our primary roles as appropriators," Bollin said. "I'm concerned about relinquishing reports that help us do our job managing the state budget, including our outstanding legacy costs."
Bollin also offered an amendment to address funding for local governments to cover early voting costs as mandated by Proposal 2 of 2022.
"We know that with the implementation of Proposal 2 and early voting, our responsibility as a state is to fund it properly," Bollin said. "I want to make sure early voting is accessible and a sensible response to the constitutional amendment."
All three of Bollin's amendments were turned down by the Democrat majority before the budget bill advanced to the House Appropriations Committee for further consideration.
###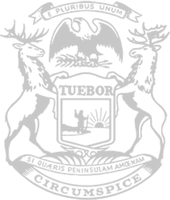 © 2009 - 2023 Michigan House Republicans. All Rights Reserved.
This site is protected by reCAPTCHA and the Google Privacy Policy and Terms of Service apply.