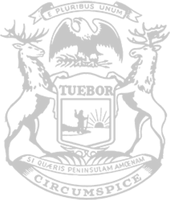 State Rep. Ann Bollin speaks in support of House Bill 5097 today.
Rep. Bollin votes to prohibit race and gender stereotyping in Michigan schools
State Rep. Ann Bollin and the Michigan House today approved a plan to prohibit race and gender stereotyping from being taught in Michigan schools.
"The radical new approach some are taking to push race and gender stereotypes onto young, impressionable children is wrong," said Bollin, of Brighton Township. "Bringing such stereotypes into our classrooms divides kids and falsely teaches them that the color of their skin or their sex matters more than the content of their character."
House Bill 5097, which Bollin helped sponsor, simply prohibits any form of race or gender stereotyping in core academic curriculum.
The measure now advances to the Senate for further consideration.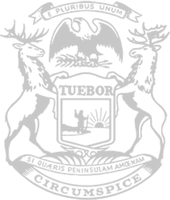 © 2009 - 2023 Michigan House Republicans. All Rights Reserved.
This site is protected by reCAPTCHA and the Google Privacy Policy and Terms of Service apply.