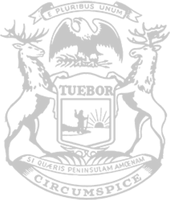 Rep. Bollin votes to ensure Michigan students are taught crucial personal finance skills
State Rep. Ann Bollin this week voted for a plan to make sure children are taught the personal finance skills they will need in the future.
Bollin, of Brighton Township, helped sponsor the plan, which adds a personal finance course to the required curriculum for Michigan high school students.
"Over the course of their lifetimes, our kids will undoubtedly be faced with countless financial decisions," Bollin said. "We need to make sure young people are equipped with the skills to make those decisions with an understanding about how their lives will be impacted. From learning about student debt, to credit cards, credit scores, budgeting and taxes, this plan will make sure Michigan students leave high school with the personal finance skills they need to succeed in life."
House Bill 5190 requires course credit in personal finance to finish high school, beginning with students entering eighth grade in 2023. It adds a half credit requirement while reducing the foreign language requirement from two to one-and-a-half credits.
The measure received bipartisan support in the House and now advances to the Senate for further consideration.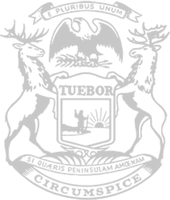 © 2009 - 2022 Michigan House Republicans. All Rights Reserved.
This site is protected by reCAPTCHA and the Google Privacy Policy and Terms of Service apply.