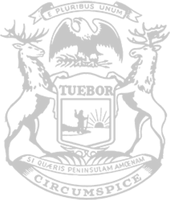 Rep. Bollin: Unemployment agency must not charge residents for its own failures
State Rep. Ann Bollin today called on the Unemployment Insurance Agency (UIA) to end its effort to recapture some of the money the agency sent to residents who were forced out of work during the pandemic.
The unemployment agency recently sent letters to nearly 650,000 recipients of pandemic unemployment assistance informing them they may have been approved for benefits in error. Those who received the letter are being asked to provide additional information to reassess whether they met the qualifying criteria.
"Hardworking people applied for unemployment benefits after they were forced out of their jobs by the governor's shutdowns – and they spent the money they received to pay their bills and feed their families," said Bollin, of Brighton Township. "Now, the administration is saying displaced workers may be asked to send back the money they've already spent because the unemployment agency failed to do its job. That's not acceptable."
Bollin noted that the letters were sent to individuals who applied for unemployment benefits in good faith.
"Most people who got these letters weren't trying to game the system," Bollin said. "These are hardworking individuals who were told they couldn't work by the governor. They should not have to pay back money because a state agency made an administrative error."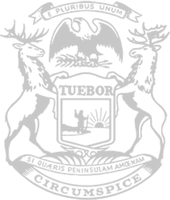 © 2009 - 2022 Michigan House Republicans. All Rights Reserved.
This site is protected by reCAPTCHA and the Google Privacy Policy and Terms of Service apply.