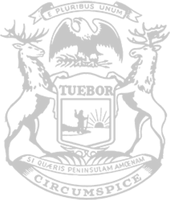 Rep. Bollin: Supreme Court rules Unlock Michigan petition must be presented to Legislature
State Rep. Ann Bollin today issued the following statement after the Michigan Supreme Court ruled the Board of State Canvassers must certify the Unlock Michigan petition:
"The Michigan Supreme Court got this ruling right. Hundreds of thousands of Michigan residents used their grassroots lawmaking power to take a strong stand against a too-powerful governor. It's shameful that their voices have been stifled for this long by a handful of slanted bureaucrats.
"After dragging her feet for far too long, even the Secretary of State found that Unlock Michigan collected more than enough valid signatures. The partisan members of the Board of Canvassers who refused to certify were wrong. As the court ruled, the law must be followed. The petition to repeal the unconstitutional law Gov. Whitmer abused to issue unilateral orders last year will finally come before the Legislature for consideration. This is a victory for the people of Michigan."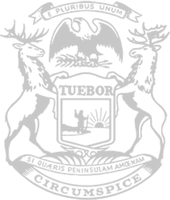 © 2009 - 2021 Michigan House Republicans. All Rights Reserved.
This site is protected by reCAPTCHA and the Google Privacy Policy and Terms of Service apply.