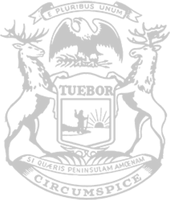 Rep. Bollin statement on special elections scheduled to fill vacant House seats
RELEASE
|
December 14, 2021
State Rep. Ann Bollin, chair of the House Elections and Ethics Committee, today released the following statement after a special election was called to fill three vacant seats in the Michigan House of Representatives:
"Right now, three Michigan House districts – totaling roughly 270,000 people – are without representation in the state House, and we'll soon have a fourth vacancy. It's imperative that a special election is held to fill these positions as soon as possible and make sure people have a voice in our governing process. 
"I'm glad the governor listened to the concerns brought forth last month by Speaker Wentworth and took the action we were waiting on to schedule these special elections. After May 3, the people of the 36th, 43rd, and 74th House districts will again have a representative serving on their behalf in Lansing."
###
Chair Bollin recently hosted a committee hearing on House Bill 4996, which would require the governor to decide and announce within 30 days whether a vacant office will be filled by special election or at the next general election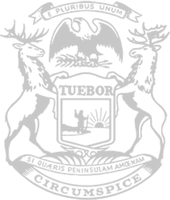 © 2009 - 2023 Michigan House Republicans. All Rights Reserved.
This site is protected by reCAPTCHA and the Google Privacy Policy and Terms of Service apply.