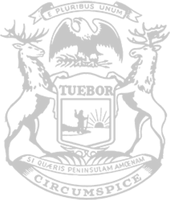 Rep. Bollin statement on meeting with SOS Benson to discuss bipartisan election reforms
RELEASE
|
December 15, 2021
State Rep. Ann Bollin, chair of the House Elections and Ethics Committee, today released the following statement after meeting with Secretary of State Joselyn Benson, House Speaker Jason Wentworth and Minority Vice Chair Matt Koleszar:
"I appreciate Secretary Benson for finally meeting with us to discuss a process where we can work together to make real changes that improve elections in Michigan.  
"The governor has continually tried to politicize the work the Legislature is doing to strengthen Michigan's elections, vowing to veto every election-related bill we send her way. I'm grateful for the opportunity to have a robust discussion and have Secretary Benson recognize the good, honest effort we're putting in to crafting good policy to improve our elections. We had a productive meeting today, without any outside political distractions, and discussed the work we've done to date and priorities as we head into the new year, including training, pre-processing, ways we can support local clerks, and how to better fund our elections at the state level. I'm hopeful these conversations will continue to progress, so we can accomplish the work the public has sent us here to do."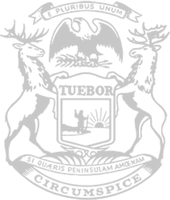 © 2009 - 2022 Michigan House Republicans. All Rights Reserved.
This site is protected by reCAPTCHA and the Google Privacy Policy and Terms of Service apply.