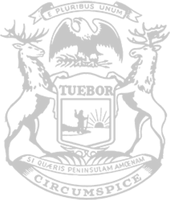 Rep. Bollin speaks out against terrorist plot targeting Gov. Whitmer
State Rep. Ann Bollin of Brighton Township today issued the following statement:
"It should go without saying that violence and acts of hate have no place in government and politics or society as a whole.
"I'm appalled to think of the horrifying plot against our governor and her family, and what could have happened if this hateful and disgusting plan had not been uncovered by our brave men and women in law enforcement. Make no mistake, this was not political discourse. It is un-American extremism that has no place in our society, and the people involved should be prosecuted to the fullest extent of the law.
"Most importantly, I am thankful that Gov. Whitmer and her family are safe. While we may not agree on everything politically, I respect the commitment and sacrifices she has made to lead our state."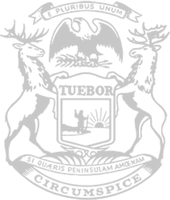 © 2009 - 2020 Michigan House Republicans. All Rights Reserved.
This site is protected by reCAPTCHA and the Google Privacy Policy and Terms of Service apply.