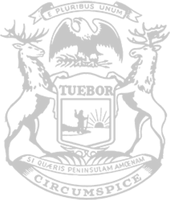 Rep. Bollin: SOS still not listening to needs of Michigan residents
People deserve better service, access to walk-in assistance at branches
State Rep. Ann Bollin said service changes announced by the Secretary of State today are not enough to provide Michigan residents with the level of services they deserve.
Bollin, of Brighton Township, said people are frustrated because it has never before been so difficult for residents to conduct their routine business with the Secretary of State.
"Instead of listening to the needs of the people, Secretary Benson is digging in her heels and doubling down on a system that simply isn't working," Bollin said. "Spending overhead on a greeter to meet residents at the door and set them up with an appointment that's still two months away is not going to solve her problem. We need branch offices open for walk-ins and operating
more efficiently to give residents the quick and top-notch level of service they deserve."
Bollin also expressed frustration at the Secretary of State's attempt to blame the Legislature for her problems.
"Legislators did not force her entire operation to shut down during the pandemic, and we weren't the ones who decided to offer a limited number of appointments when offices did open back up," Bollin said. "Secretary Benson created this problem. She should spend less time playing the blame game and put more effort into finding real solutions."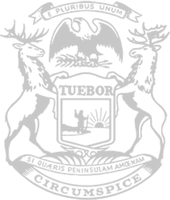 © 2009 - 2021 Michigan House Republicans. All Rights Reserved.
This site is protected by reCAPTCHA and the Google Privacy Policy and Terms of Service apply.