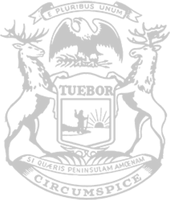 Rep. Bollin recognizes National Poll Worker Recruitment Day
House chair encourages people to consider becoming election workers
State Rep. Ann Bollin, chair of the House Elections and Ethics Committee, today recognized National Poll Worker Recruitment Day by encouraging Michiganders to consider working at the local polls on Election Day.
Bollin, of Brighton Township, said many Michigan communities have struggled with a shortage of election workers for years, and the problem has worsened during the pandemic.
"Poll workers play a crucial role in our elections, making sure all voters are able to cast their ballots freely, secretly, independently and securely," said Bollin, who served as Brighton Township clerk for 16 years before taking office as a state representative. "Having a full, well-trained crew is key to making sure the voting process runs smoothly and all the proper procedures are followed."
While duties and compensation rates may vary, most jurisdictions task election workers with setting up and preparing the polling location, welcoming voters, verifying voter registrations, assisting voters, and issuing ballots. Poll workers also help ensure voters understand the voting process by demonstrating how to use voting equipment and explaining voting procedures. Election staff and poll workers are overseen by local clerks. All poll workers are required to go through training in advance of Election Day. 
To learn more about becoming a poll worker for local elections, visit HelpAmericaVote.gov.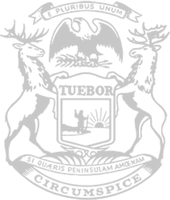 © 2009 - 2022 Michigan House Republicans. All Rights Reserved.
This site is protected by reCAPTCHA and the Google Privacy Policy and Terms of Service apply.