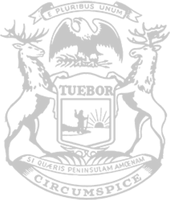 Rep. Bollin: Priority must be on improving Michigan's elections, not SOS's political goals
State Rep. Ann Bollin today released the following statement after the Secretary of State announced her legislative goals for the year:
"Election integrity is my top priority heading into this year, and I'm committed to leading the way in restoring the public's trust by improving our elections process.
"Secretary Benson expressed a desire to work on reforms with legislators on both sides of the aisle. Unfortunately, so far, she has only demonstrated an interest in partnering with legislators who happen to be members of her own political party.
"If her goal is truly to work together in a bipartisan manner, I can't imagine why she would continue to bring up emotionally charged policy proposals that have already been struck down by our courts.
"Our focus must be on improving transparency, protecting election integrity and restoring the public's trust – not on constitutionally questionable proposals that advance the Secretary of State's own political agenda."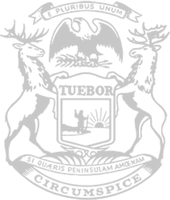 © 2009 - 2023 Michigan House Republicans. All Rights Reserved.
This site is protected by reCAPTCHA and the Google Privacy Policy and Terms of Service apply.