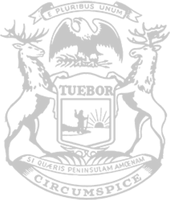 Rep. Bollin objects to vaccine mandates at Michigan universities, workplaces
Rep. Ann Bollin today said Michigan universities and workplaces should not mandate the COVID-19 vaccine for students and employees.
"A personal health decision is exactly that – personal," said Bollin, of Brighton Township. "Universities and employers that are implementing COVID-19 vaccine mandates are going too far. Anyone who wants the vaccine should be able to receive it voluntarily based on their own unique health concerns, but their decision should not be coerced or forced in any way."
Bollin said she supports language in the House-approved version of a statewide higher education budget that would specifically prohibit Michigan's public universities from requiring a COVID-19 vaccination for a student to enroll, move into residential housing offered by the university, or attend class in person. The measure is in a legislative conference committee awaiting final decisions ahead of the state's next budget year, which begins Oct. 1.
Bollin, a member of the House Appropriations Committee, said universities may be putting their state taxpayer funding at risk with the mandates.
Bollin has also led efforts to ensure governments in Michigan can't require COVID-19 vaccination documentation as a condition to access a public service. The House earlier this summer approved a measure, co-sponsored by Bollin, that would ban so-called vaccine passports.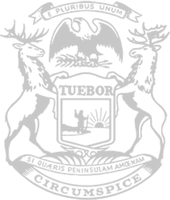 © 2009 - 2022 Michigan House Republicans. All Rights Reserved.
This site is protected by reCAPTCHA and the Google Privacy Policy and Terms of Service apply.