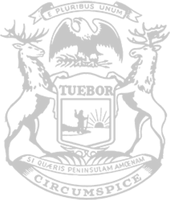 Rep. Bollin: New office open to serve residents of 49th House District
State Rep. Ann Bollin today announced her new Lansing office is open to serve the people of eastern Livingston County and western Oakland County.
Bollin, R-Brighton Township, said her new office is located at N-898 in the Anderson House Office Building, across the street from the state Capitol. Constituents can contact the office at (517) 373-7515. She will continue to receive email at [email protected]. Mail should be addressed to Bollin at N-898 House Office Building, P.O. Box 30014, Lansing, MI 48909.
"I love hearing from people in the communities I serve," Bollin said. "I encourage anyone with questions, concerns or ideas to reach out at any time. My office is also happy to assist residents who need help with or information about state programs."
People can also sign up to receive Bollin's eNews updates by emailing a request to [email protected].
Bollin's office location and phone number changed because she now represents the 49th House District following the redistricting process that created new legislative districts for the next decade. The 49th District includes the cities of Brighton, Walled Lake, Wixom and a portion of Novi, as well as Brighton Township, Green Oak Township, and portions of Commerce and Lyon townships.
Bollin completed her first two terms in office with a perfect record – not missing any of the 2,176 recorded roll-call votes from January 2019 to December 2022.
###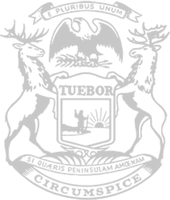 © 2009 - 2023 Michigan House Republicans. All Rights Reserved.
This site is protected by reCAPTCHA and the Google Privacy Policy and Terms of Service apply.