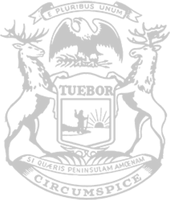 Rep. Bollin: Michigan students deserve more resources to recover from learning loss
State Rep. Ann Bollin today said struggling Michigan students need more resources to help them get back on track after so much learning time was lost during the COVID-19 pandemic.
Bollin, of Brighton Township, this week voted for a plan to provide grants to help families pay for tutoring and other educational expenses to address learning loss, but the measure failed to pass the House.
"So many kids could use extra help to catch up in school after they lost so much face-to-face time with their teachers during the pandemic," Bollin said. "It's disappointing that other legislators would vote against a measure that would put resources directly into the hands of families, so they can get their kids the help they need."
Some Democrats who voted against the plan objected to grants being awarded directly to families – insisting instead that money should be sent only to public schools.
House Bill 5859 would have provided Learning Loss Recovery Grants of up to $1,500 for eligible Michigan students. Families could use grant funding to pay for tutoring, other support services, educational opportunities, or supplies, to help students whose educations were disrupted during the pandemic. The grant program would prioritize students struggling academically, as demonstrated by grades, testing scores, or teacher observations. The grants could not be used to pay for private school tuition.
"As students head into summer break, these grants would have helped their parents pay for tutoring or other summer programs to make up for academic progress they lost while schools were shut down," Bollin said. "Sadly, many young people were let down by their legislators this week."
After a failed vote, legislation remains in the House for possible future consideration.
###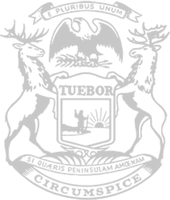 © 2009 - 2022 Michigan House Republicans. All Rights Reserved.
This site is protected by reCAPTCHA and the Google Privacy Policy and Terms of Service apply.