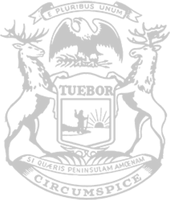 Rep. Bollin: Michigan must defend state's right to establish own election laws
State Rep. Ann Bollin today led the Michigan House Elections and Ethics Committee in taking testimony on a resolution reaffirming the right of the Michigan Legislature to establish election laws for the state.
Bollin said the U.S. Constitution clearly tasks state legislatures with overseeing the administration and execution of elections. That right is now being threatened by federal legislation, HR1, which would nationalize many elections procedures and impose new restrictions and mandates on individual states.
"It's extremely important that we continue to preserve our right, as a state, to maintain our own elections," said Bollin, of Brighton Township. "Michigan has been a longtime frontrunner when it comes to elections. We've already implemented many of the processes in the federal proposal and we've taken the time to make sure our system has checks and balances to advance democracy and protect voters. That is our right and responsibility – and we must stand strong against this massive federal overreach."
Bollin co-sponsored House Concurrent Resolution 5 and led a hearing today during which several residents voiced support for the resolution and strong concerns against the federal legislation.
"The people of Michigan understand how vital it is for our state to continue to have the ability to exercise this right and set our own election procedures without federal mandates," Bollin said.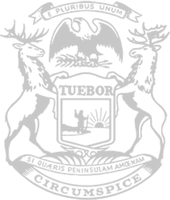 © 2009 - 2021 Michigan House Republicans. All Rights Reserved.
This site is protected by reCAPTCHA and the Google Privacy Policy and Terms of Service apply.