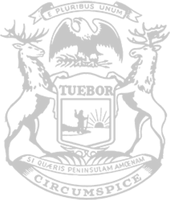 Rep. Bollin: Long-lasting tax relief is on its way to people across Michigan
State Rep. Ann Bollin celebrated a Republican victory in the Legislature today to ensure that every Michigander will receive a permanent income tax cut going forward.
Current state law requires an automatic income tax rollback when the state's tax revenue increases dramatically from one year to the next resulting in a large surplus.
Bollin, R-Brighton Township, said Gov. Whitmer did all she could to stop the permanent tax cut in exchange for a one-time stimulus check that amounted to about 50 cents per day.
"I stood my ground and kept fighting for the permanent income tax cut because I know that inflation and supply chain issues have been hurting Michigan families for years and they need a long-term ongoing tax cut to help make ends meet," Bollin said. "The governor wanted to hand out a one-time check that wouldn't even put a week's worth of groceries on the table for a family of four. I'm proud of our fight to ensure that every single hardworking Michigander will now pay less in state income tax each and every year."
The Michigan Senate advanced House Bill 4001 Tuesday night without giving the bill immediate effect. This procedural maneuver prevented Gov. Whitmer's efforts to shift state money around and block a state income tax cut from taking effect next year.
###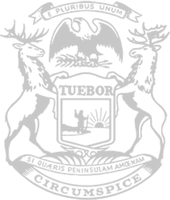 © 2009 - 2023 Michigan House Republicans. All Rights Reserved.
This site is protected by reCAPTCHA and the Google Privacy Policy and Terms of Service apply.