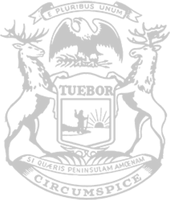 Rep. Bollin: Legislature's plan demanding better service from Secretary of State signed into law
State Rep. Ann Bollin today said the governor has signed the Legislature's plan demanding better service for Michigan residents at Secretary of State branch offices.
The new law requires daily walk-in options at branch offices. Driver's licenses and vehicle registrations expiring between March 31 and Aug. 1 will be considered valid for 120 days past their expiration dates, and late fees will not be charged.
"Michiganders rely on the Secretary of State to provide some of the most basic services of our state government, but far too many people have been unable to access those services under Secretary Benson's appointment-only bureaucracy," said Bollin, of Brighton Township. "The reforms finalized today extend the validity of licenses and waive late fees to make sure residents aren't punished for the Secretary of State's failures. They also ensure people can walk into a branch and talk to someone in person. This is a huge improvement for people who have been forced to log on to the department's error-prone website twice a day in hopes of securing a next-day appointment. Still, the Secretary of State has much more work to do to give the people of Michigan the level of service they deserve."
While walk-in services are required under the new law, Bollin said the Secretary of State is not guaranteeing same-day service. For example, a resident may walk in to a branch office only to have an employee schedule them an appointment for another day.
"This is a step in the right direction, but there's still much more room for improvement," Bollin said. "The branches need to be open to the public for longer hours and people with urgent business must have their needs met the same day they visit."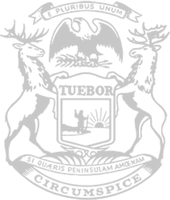 © 2009 - 2022 Michigan House Republicans. All Rights Reserved.
This site is protected by reCAPTCHA and the Google Privacy Policy and Terms of Service apply.