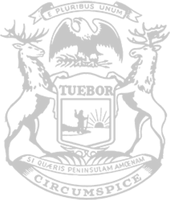 Rep. Bollin leads effort to improve health of state's retirement systems
A plan sponsored by state Rep. Ann Bollin to improve the way the state funds its retirement systems received final approval today in the Legislature.
"The changes we're making now will offer long-term stability to the retirement system," Bollin said. "This will prevent taxpayer costs from spiraling out of control in the future and help ensure retired public servants receive the pensions they were promised."
Current law uses outdated mortality tables and other assumptions to help determine benefits. House Bills 4263-66 would require the use of updated mortality assumptions, adjust the assumed rate of return, utilize layered amortization, and make other changes to ensure public pension obligations are adequately funded.
"The assumed rate of return will be a more accurate reflection of the returns we see on a yearly basis," Bollin said. "This will ensure adequate payments are made into our public retirement systems and provide better long-term solvency – because ultimately the state and its taxpayers would be on the hook if a public pension fund fails."
The plan will soon be presented to the governor for consideration.
###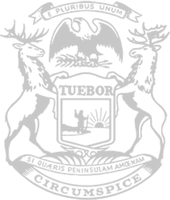 © 2009 - 2023 Michigan House Republicans. All Rights Reserved.
This site is protected by reCAPTCHA and the Google Privacy Policy and Terms of Service apply.