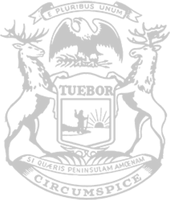 Rep. Bollin issues statement on protests at U.S. Capitol
State Rep. Ann Bollin released the following statement about today's protests at the U.S. Capitol:
"I am deeply saddened by the events that occurred in Washington D.C. at our nation's Capitol today. Violence and intimidation are never acceptable. This is not the first protest in recent months to seemingly go beyond what any reasonable person would say is peaceful. The destruction and violence need to be condemned. We must return America to what it once was. A nation of freedom, a nation of order.
"I pray for peace and civility for our nation, and for the safety of our President and President-elect."
###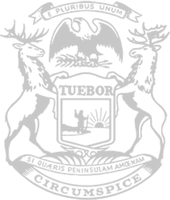 © 2009 - 2021 Michigan House Republicans. All Rights Reserved.
This site is protected by reCAPTCHA and the Google Privacy Policy and Terms of Service apply.