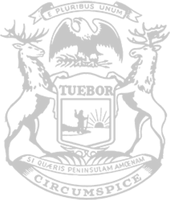 Rep. Bollin issues statement on president's vaccine mandate
RELEASE
|
September 11, 2021
State Rep. Ann Bollin of Brighton Township today issued the following statement on President Biden's federal COVID-19 vaccine mandate:
"President Biden's mandates threaten to deepen the divide our nation is already experiencing related to COVID-19 vaccines. His condemnation of the unvaccinated won't bring people together. It will drive them apart and do even more harm to our state at this difficult time.
"The president's vaccine mandate is an affront to individual freedoms. It threatens private businesses, families struggling to make ends meet, and our entire economy. His edict is legally questionable, and I will be exploring every option available to protect Michigan citizens against it."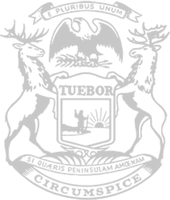 © 2009 - 2021 Michigan House Republicans. All Rights Reserved.
This site is protected by reCAPTCHA and the Google Privacy Policy and Terms of Service apply.