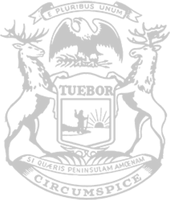 Rep. Bollin issues statement on governor's veto of voter ID requirements
State Rep. Ann Bollin, chair of the House Elections and Ethics Committee, today issued the following statement after the governor vetoed Senate Bills 303-304 and House Bill 5007:
"Proving who you are before you vote is a very basic concept that the vast majority of Michigan voters support. Requiring photo ID is a common-sense security measure, and any argument against it goes out the window when you consider we also approved a plan to give away free photo IDs to any citizen who cannot afford one. The governor has once again ignored the will of the people in favor of partisan politics.
"Until Proposal 3 passed in 2018, it was a longstanding requirement that all Michigan voters had to show proof of identification before voting for the first time. This requirement did not disenfranchise voters then, and it wouldn't now. A consistent requirement for all voters to present an ID before receiving a ballot protects the voter and ensures they have a voice with their vote."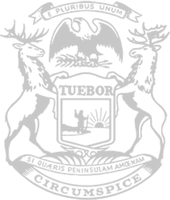 © 2009 - 2022 Michigan House Republicans. All Rights Reserved.
This site is protected by reCAPTCHA and the Google Privacy Policy and Terms of Service apply.