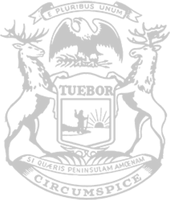 Rep. Bollin issues statement on election reform proposal announced by House Democrats
State Rep. Ann Bollin, chair of the House Elections and Ethics Committee, today released the following statement in response to the House Democrat election proposals unveiled this morning:
"Some of the ideas in this plan have merit, but so far none of the House Democrats have approached me to work collaboratively on them. Other parts of the plan are clearly unworkable because they disregard important checks and balances that protect the integrity of our elections. This was nothing but a political stunt. My focus has been on working in a bipartisan manner to strengthen our elections and protect the vote. That will continue to be my focus."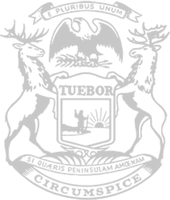 © 2009 - 2022 Michigan House Republicans. All Rights Reserved.
This site is protected by reCAPTCHA and the Google Privacy Policy and Terms of Service apply.