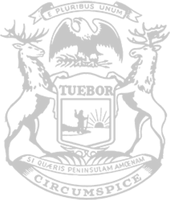 Rep. Bollin: Governor finally listens to calls for new leadership at unemployment agency
State Rep. Ann Bollin, who in August called on the governor to remove Liza Estlund Olson, acting director of the troubled Unemployment Insurance Agency, today released the following statement after a new director was named:
"After months of inaction, the governor has finally responded to the problems that have plagued the state's unemployment agency and caused unnecessary hardship for so many Michigan families.
"When the former director, Steve Gray, resigned suddenly last year, acting director Liza Estlund Olson promised to get things back on track – but things are still a disaster. To this day, thousands of Michiganders are still waiting on unpaid claims from this failing agency. I hope the governor's third try will finally offer the accountability we have all been fighting for, so people can finally get the unemployment checks they're entitled to.
"With new leadership at the helm, and the changes the Legislature is working on to hold the unemployment agency accountable, I'm fighting to make sure Michiganders have a service they can count on in the future."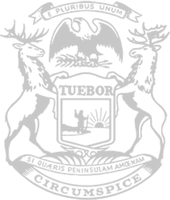 © 2009 - 2023 Michigan House Republicans. All Rights Reserved.
This site is protected by reCAPTCHA and the Google Privacy Policy and Terms of Service apply.