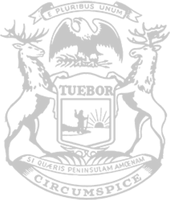 Rep. Bollin: Governor again denies Michigan families tax relief
State Rep. Ann Bollin, of Brighton Township, today expressed deep disappointment and frustration after Gov. Gretchen Whitmer vetoed the third tax-relief plan sent to her by the Legislature.
"Inflation is absolutely hammering people. Every day it gets more and more expensive to fill up your gas tank and put food on the table," said Bollin, of Brighton Township. "Meanwhile, the governor is seeing dollar signs as the state enjoys an unprecedented budget surplus. It's well past time for her to work with the Legislature to give Michigan taxpayers back more of their hard-earned money."
The plan vetoed by the governor today would have returned $2.5 billion to Michigan families, putting more money in people's wallets to help them afford everyday essentials. It included an income tax cut, family tax credits of $500 for each child, additional tax exemptions for seniors, and expanded tax benefits for veterans.
The governor previously rejected another family tax cut plan proposed by the Legislature, as well as a gas tax suspension that would have lowered the price people pay at the pump by 27 cents per gallon.
In May, state budget experts projected the state's revenue for the current and upcoming fiscal years will be $5 billion higher than previously anticipated.
Bollin vowed to continue pursuing options to lower income taxes, cut gas prices and fight inflation.
###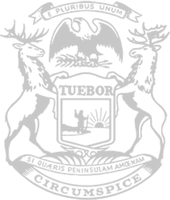 © 2009 - 2022 Michigan House Republicans. All Rights Reserved.
This site is protected by reCAPTCHA and the Google Privacy Policy and Terms of Service apply.