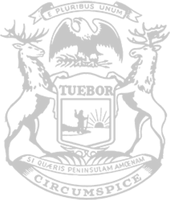 Rep. Bollin: Democrats reward Big Labor by giving unions special perks and privileges in state law
State Rep. Ann Bollin today criticized a plan introduced by House Democrats to use state taxpayer resources to collect union dues, give union members a refundable tax credit equal to their annual dues, and allow unions to skirt campaign finance limits.
"Lansing Democrats are once again pushing radical, self-serving policies that do absolutely nothing to benefit Michigan families," Bollin said. "Laws have been on the books for years to ensure that state taxpayer resources are not misused to advance Big Labor's political agenda. Those common-sense safeguards are all going to be eliminated in the next few weeks if Democrats continue to steamroll their agenda in Lansing."
The plan, included in House Bills 4230-35, would:
Exempt labor unions from key campaign finance restrictions — allowing a union to make unlimited election-related independent expenditures and authorizing a union's political organizations to avoid caps on direct contributions to candidate committees.
Allow government bodies – which are currently prohibited from using taxpayer resources for political purposes – to help unions collect payroll deductions to fund political activities.
Create a refundable tax credit to reimburse workers' dues, fees, and other union expenses.
The chair of the House Elections Committee introduced the radical plan last week, just one day after overturning the state's right-to-work law – a move that will force Michigan workers to pay union dues even if they feel their interests and beliefs are not being represented by that union.
"I support the right to organize and collectively bargain for your membership," Bollin said. "But forcing private individuals to pay union dues and then turning around and demanding state taxpayer dollars be used to fund the activities of those same labor unions is wrong. That's too extreme for the vast majority of Michigan's citizens."
###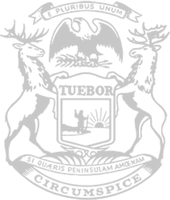 © 2009 - 2023 Michigan House Republicans. All Rights Reserved.
This site is protected by reCAPTCHA and the Google Privacy Policy and Terms of Service apply.