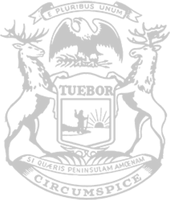 Rep. Bollin: Court right to allow Legislature to intervene in case affecting state's election law
State Rep. Ann Bollin of Brighton Township issued the following statement after Court of Claims Judge Cynthia Stephens ordered that the Legislature may intervene in the case of Michigan Alliance for Retired Americans v. Michigan Secretary of State/State of Michigan:

"The injunctions Judge Stephens issued nearly two weeks ago are in direct conflict with Michigan election laws that have been in place for decades. State law clearly establishes 8 p.m. on Election Day as the deadline by which absentee ballots must arrive to be counted. It also has clear protections in place to prevent ballot harvesting.

"We cannot allow a judge to use COVID-19 as justification to legislate from the bench and change the manner in which our elections are administered. Both the state and federal constitutions clearly state this authority rests with the Legislature, and that is where it should stay. Since the Secretary of State and the Attorney General have failed to defend the laws of our state, the Legislature has a duty to step in and defend the election procedures and protections put in place through the proper legislative process.

"Now that the Legislature has been granted the ability to intervene, we will continue fighting for fair and secure elections administered within the law by appealing these injunctions through the Court of Appeals. "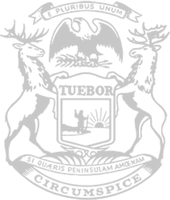 © 2009 - 2021 Michigan House Republicans. All Rights Reserved.
This site is protected by reCAPTCHA and the Google Privacy Policy and Terms of Service apply.