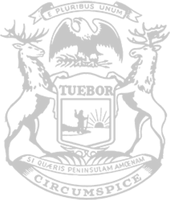 Rep. Bollin celebrates Supreme Court ruling, calls for defense of life
State Rep. Ann Bollin, co-chair of the legislative Pro-Life Caucus, today issued the following statement praising the U.S. Supreme Court's decision in Dobbs v. Jackson Whole Women's Health, recognizing that the Constitution does not prohibit state governments from protecting children before birth from abortion:
"Today's Supreme Court decision is a historic moment and a win for the sanctity of life. The people of Michigan's power to protect the lives of preborn babies has been restored.
"The work we've been doing to encourage pro-family policies is more important now than ever before. We must continue to have discussions with others about how to protect babies in the womb and lift up mothers and children who are struggling.
"I understand that many people have strong opinions about abortion, and I encourage residents to share their thoughts with lawmakers. Free speech is one of the most important rights we share as American citizens. Everyone has a right to have their voice heard – but they should do so peacefully and without harm to others."
###
Rep. Bollin recently co-sponsored a resolution condemning recent attacks on crisis pregnancy centers.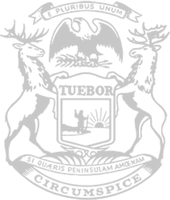 © 2009 - 2023 Michigan House Republicans. All Rights Reserved.
This site is protected by reCAPTCHA and the Google Privacy Policy and Terms of Service apply.