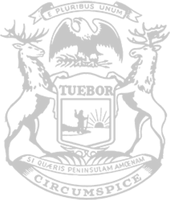 Rep. Bierlein working to protect religious liberties with House vote
State Rep. Matthew Bierlein today stood up for religious liberties by voting against a proposal that puts strict guidelines in place for job providers in every community across Michigan.
Senate Bill 147 expands the Elliott-Larsen Civil Rights Act to create protections for elective abortions. It requires employers who provide health care coverage for employee pregnancies and childbirth to also provide health care benefits for elective abortions at any point during a pregnancy – including late-term.
"Placing mandates on small businesses and religious organizations to fund late-term abortions is an unconscionable assault on the beliefs of many throughout our region and the state," said Bierlein, of Vassar. "People who believe life begins at the moment of conception should not be forced to pay for abortions. This bill is an astounding show of government overreach that will have wide-ranging impacts for people who wonder if our state is welcoming of people's religious beliefs or actively working to curtail them."
Bierlein said the plan twists the recently approved Proposal 3 ballot initiative into something it isn't. The plan was touted by proponents as a restoration of rights enjoyed under Roe v. Wade – but employers were never required to provide elective abortions under Roe.
"This is being used as justification for extreme mandates that make Michigan one of the most pro-abortion states in the country," Bierlein said. "We have been told numerous times abortion is no one else's business, but now state government is stepping in and telling every employer what needs to happen if one of their employees elects to get one. That's wrong."
Senate Bill 147 moves to the Senate for concurrence following its approval in the House.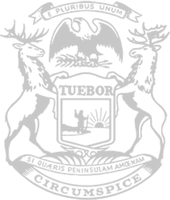 © 2009 - 2023 Michigan House Republicans. All Rights Reserved.
This site is protected by reCAPTCHA and the Google Privacy Policy and Terms of Service apply.