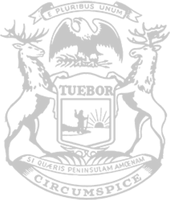 Rep. Bierlein votes for worker choice as Democrats repeal freedom-to-work law
State Rep. Matthew Bierlein on Wednesday voted to protect the rights of Michigan workers by standing against Democrats' move to strike down the state's freedom-to-work law.
Current law prohibits labor contracts that require union dues or fees. Bierlein offered a substitute to a Democrat repeal plan on the House floor that would allow workers to bargain individually – preserving the ability to choose a path that bests suits their own interests.
"My change would promote choice, not mandates," Bierlein said when addressing his substitute before the full House. "Giving our workers this power will allow them to seek out the best deal for themselves and they won't have to pay for representation to do it. They'd still be more than welcome to join and pay into a union if they feel that's the right path for them. But it wouldn't be a requirement.
"Protecting workers is supposedly a major component of this repeal effort. We should protect them by allowing them to decide what is best for themselves, their families and their finances."
The freedom-to-work repeal is contained within House Bills 4004-05. The bills were advanced to the Senate for further consideration.
PHOTO INFORMATION: State Rep. Matthew Bierlein, of Vassar, speaks on his substitute to a Democrat repeal of Michigan's right-to-work law. The substitute would have allowed workers to individually bargain, as opposed to having to join or pay into a union.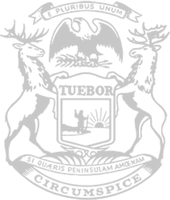 © 2009 - 2023 Michigan House Republicans. All Rights Reserved.
This site is protected by reCAPTCHA and the Google Privacy Policy and Terms of Service apply.